Wednesday 1st July 2020
Here are some tips for making a decorative paper heart wreath. This is really easy to make , have a go!
These wreaths look great on any door. You also don't really need many supplies to make them. 
Here is what you need:
Craft paper strips
Mini Glue Dots or Craft Glue
Paper Trimmer/ scissors
Ribbon
First, cut your paper into 2 inch by 11 inch strips and fold them in half. Use any type of firm paper, it can be plain or printed paper.
Twelve strips will make an oval wreath. Eight  or  ten will make a rounder one.
Fold the strips to make a heart shape and glue. I like how this wreath uses paper with a different pattern printed on each side.
Once you have made your hearts, glue them together with a bead at each edge, leaving a space in the middle.
To hang, thread the ribbon in between two hearts using the space between the glue points and tie a knot. Repeat on the other side. Hang it and enjoy!
Here is a YouTube video showing how to make a similar wreath.
I would love to see these hanging in your bedrooms, so send me some pictures when you have done!
Email – contactyear6@holbrook.coventry.sch.uk
Mrs Nijjar
Wednesday 24th June 2020
Wednesday 17th June 2020
Fathers Day Cards
This Sunday it is Fathers Day! So why not make your own card! You don't need to copy the one in this video you can design you own. Go on have a go!
Here are some ideas to help you get started: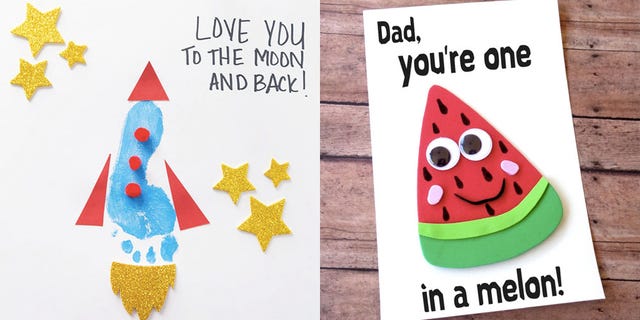 Don't know what to write inside? Have a look at some suggestions below:
Dad, you are someone I will always look up to no matter how tall I've grown
I have a hero. I call him dad
Dad, I know you've loved me since I was born, but I've loved you my whole life
I am as lucky as can be, for the world's best dad belongs to me
Dad, you have given me the greatest gift anyone could give another person, you believed in me
I would love to see what card you make! Please send in a picture!
Mrs Nijjar
Tuesday 9th June 2020
Art using spices, rice or daal ( lentils)
Have a go at making this lovely picture with spices, seeds, rice or lentils (please ask your parent before you use them). You can also use beans, bird seed, corn kernels, and sunflower seeds. Nut shells like those of pistachios or peanuts will also look wonderful in your seed mosaic.
STEPS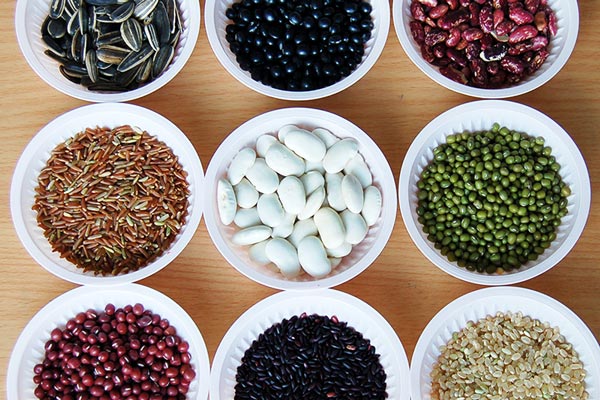 1. Prepare various seeds or lentils
Collect seeds/lentils of all sorts of shapes, sizes and colour.
---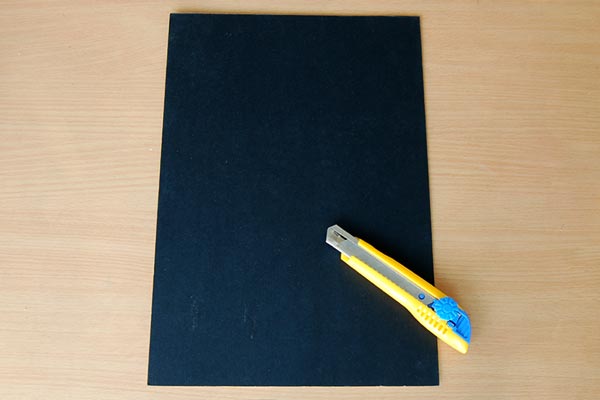 2. Use paper or a poster board.
Cut poster board into the desired size for your mosaic.
---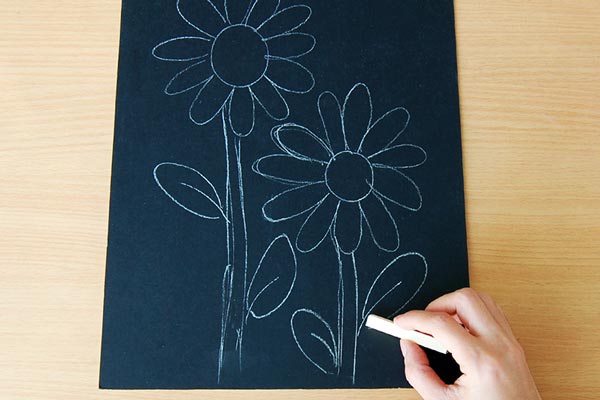 3 Sketch a picture.
Think about a design for your mosaic picture and make a light sketch on the poster board.
---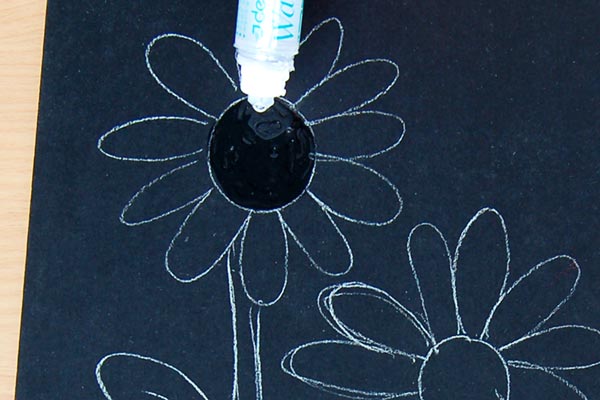 4. Put on some glue.
Work on your mosaic a section at a time. Start with one shape or section in your picture. Squeeze some glue inside the shape. Spread the glue with your finger or a paint brush.
---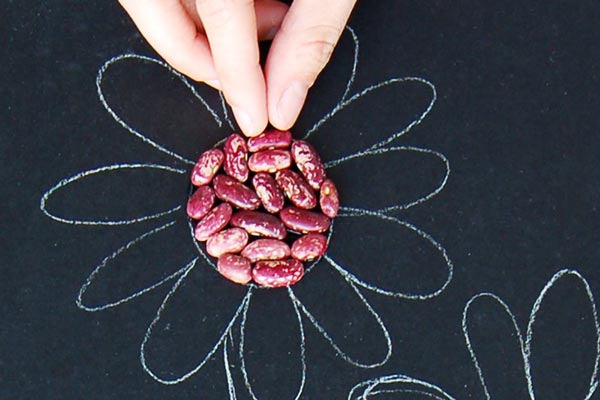 5. Put seeds on the glue.
Fill the shape with seeds.
Have a look at some ideas below: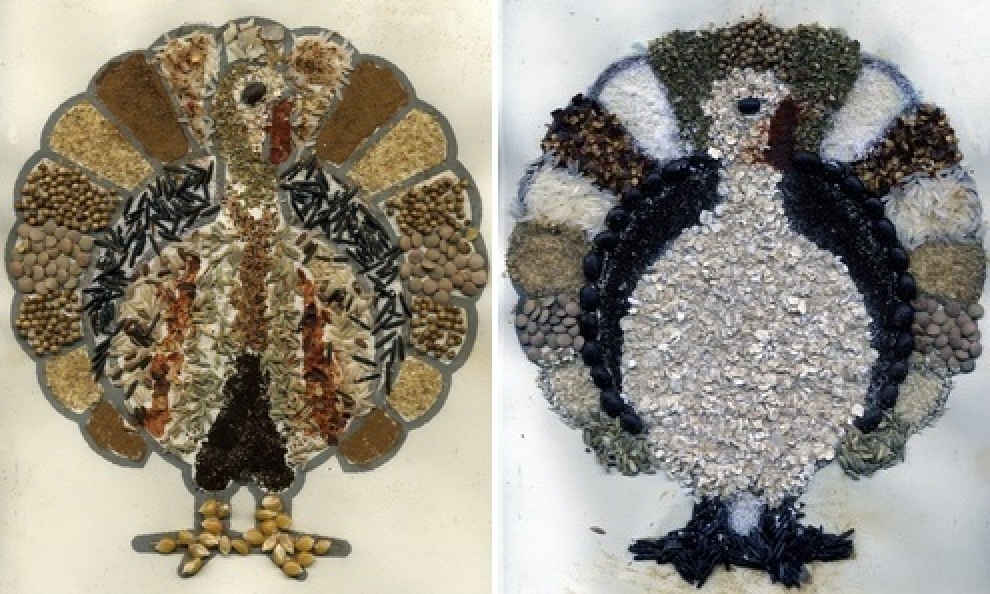 Tuesday 2nd June 2020
To make these lovely dandelions you will need toilet roll, cotton swabs, a thin brush and a bottle lid. You can use any colour paint and paper, however white paint and black paper is very effective!
Remember your picture does not have to be exactly the same, add your own details or use less detail it is up to you.
Go on have a go and send in your finish work!
Mrs Nijjar
Wednesday 20th May 2020
How to Make DIY Animal Planters Out of Plastic Bottles
Why not hang yours outside ! It doesn't need to be made as an animal. These two above have been sprayed gold , what do you think?
Don't forget to send in your photos of your personalised pots!
Mrs Nijjar
Tuesday 12th May 2020
Below are the step by step instructions if you get stuck.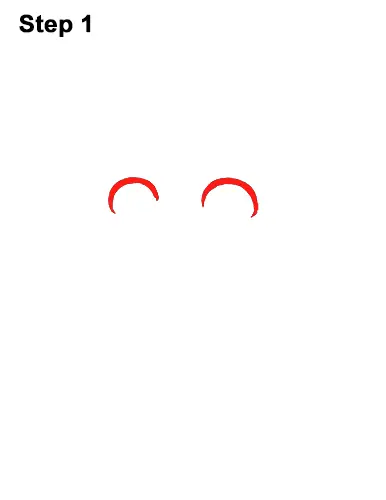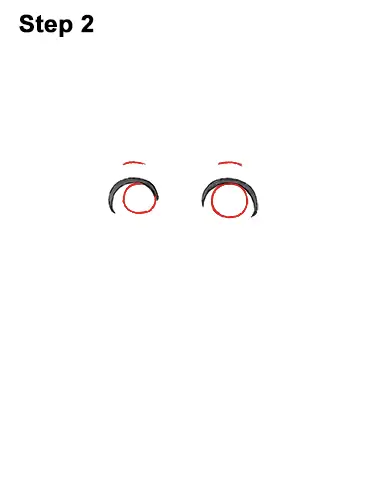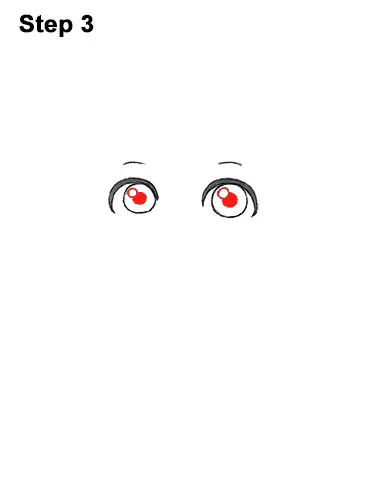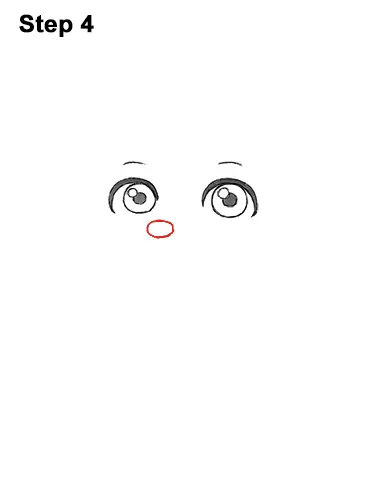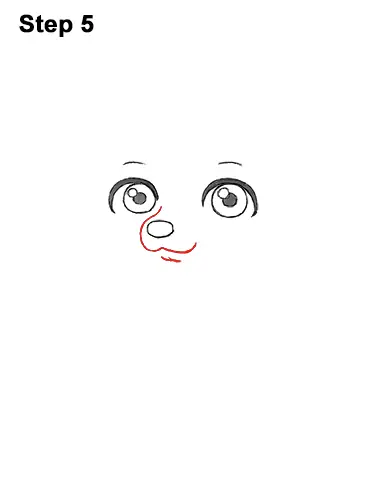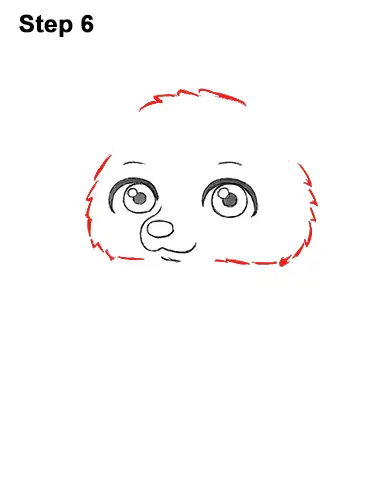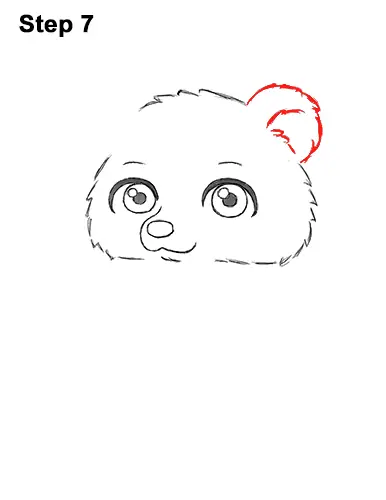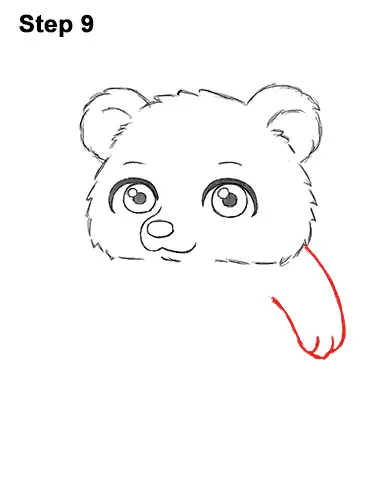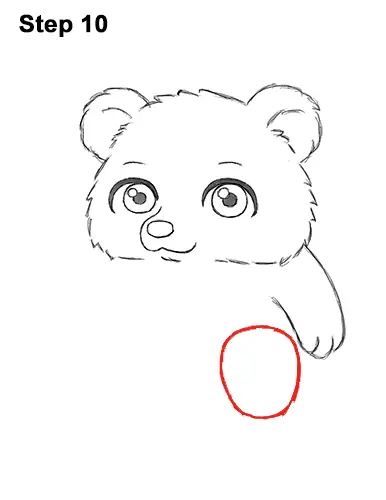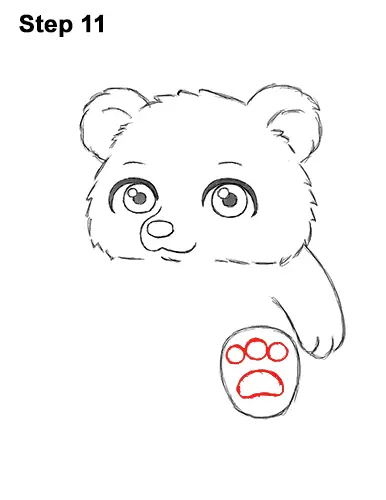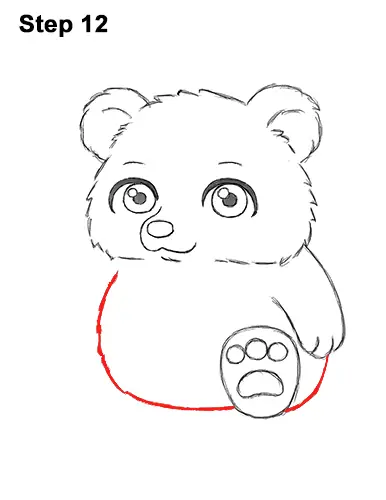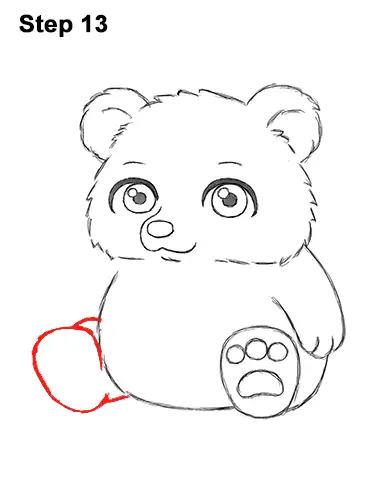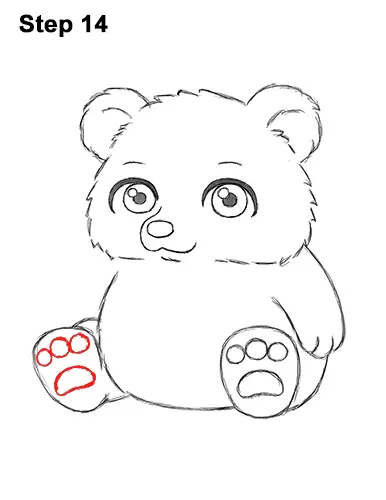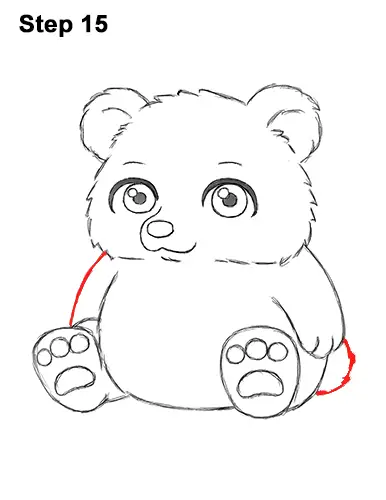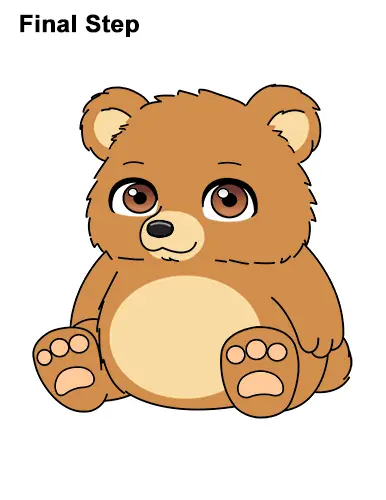 Thursday 6th May 2020
Toilet Paper Flowers
Using a roll of toilet paper (a common material in your home) you can create different types of flowers. Watch this video and see 3 ways of making beautiful paper flowers and they don't take long so have a go! If you have coloured napkins you can use those instead!
You will need:
Toilet Roll
Sellotape or masking tape
Straws or sticks
Please share some of the photos of the flowers made via email!
Mrs Nijjar
Thursday 30th April 2020
How to make an origami fish
Learn how to make a very easy origami fish!
This cute paper fish is an original origami model that you can fold in only a few minutes with a 2 by 1 rectangle (half square) of paper. The model is not completely flat, the fish has a fin that goes slightly upward. Depending on the paper you use, and how well the folds are marked, you may want to put a little bit of glue at the very end so that the model does not open up too much.
Here are the step-by-step instructions to fold a Fish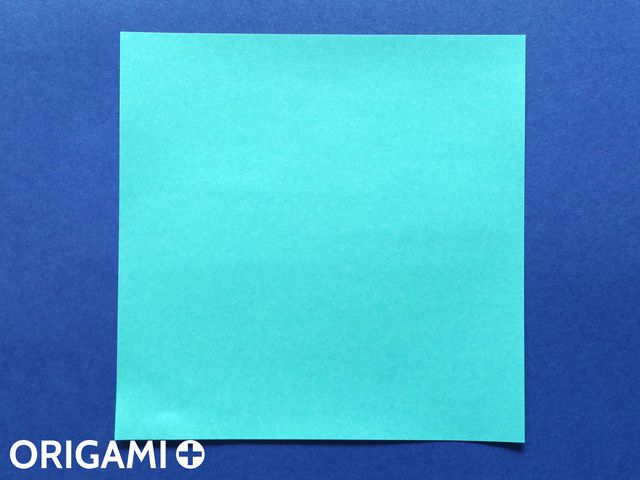 1. Start with a square piece of paper.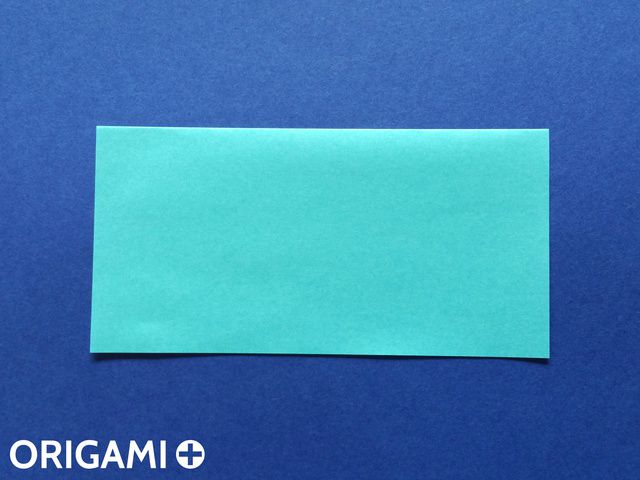 2. Fold and cut the square in order to have 2 rectangles. You can fold one fish with each rectangle.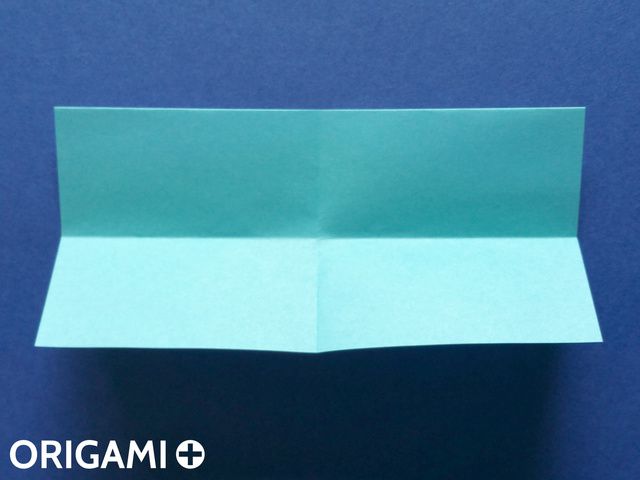 3. If the paper has only one colored side, put it on top. Fold and unfold the rectangle horizontaly and verticaly.
4. Turn the model to the other side.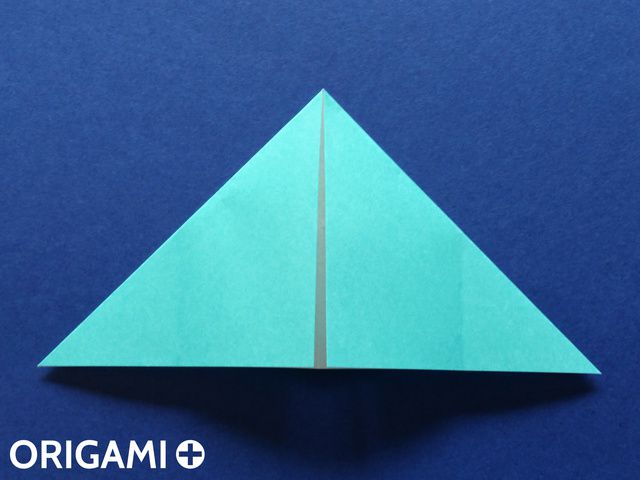 5. Fold the two top corners.
6. Unfold.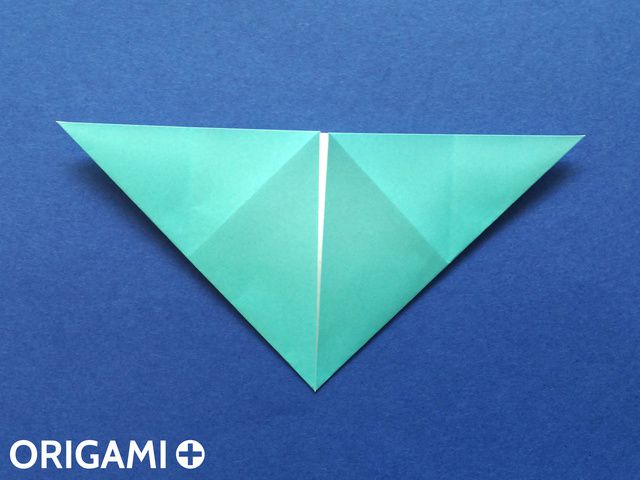 7. Fold the two other corners.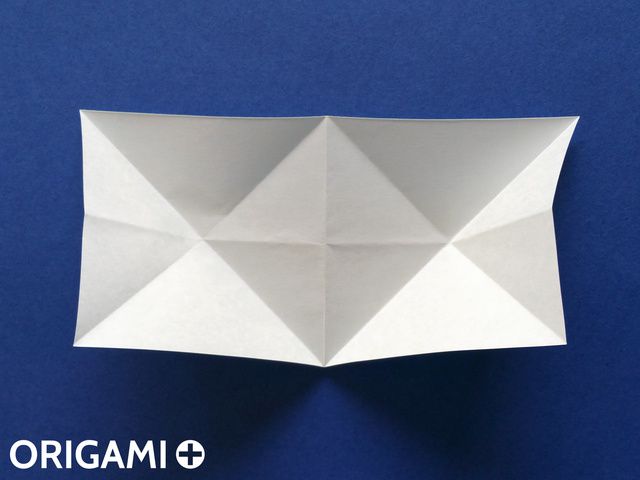 8. Unfold.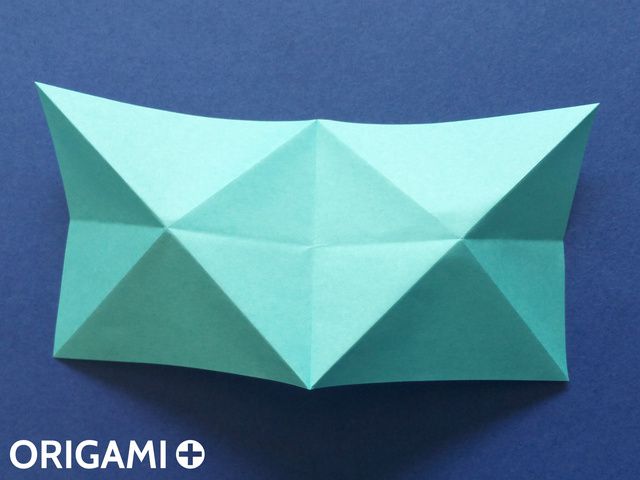 9. Turn the model to the other side.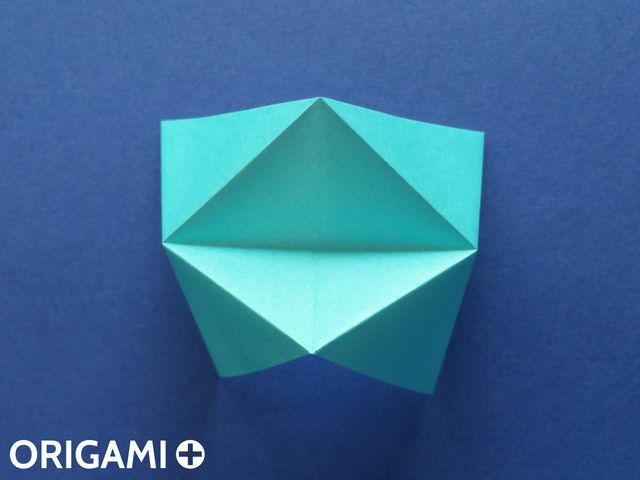 10. Gently squeeze together the top middle point and the bottom middle point.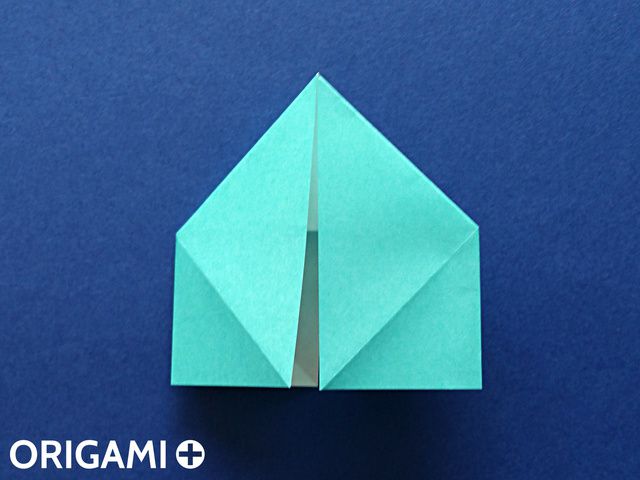 11. Then flatten the model. You do not have to make any new folds.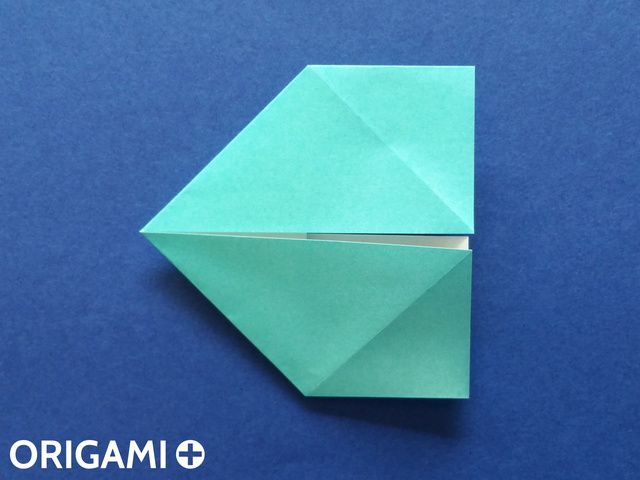 12. Turn the model to the left.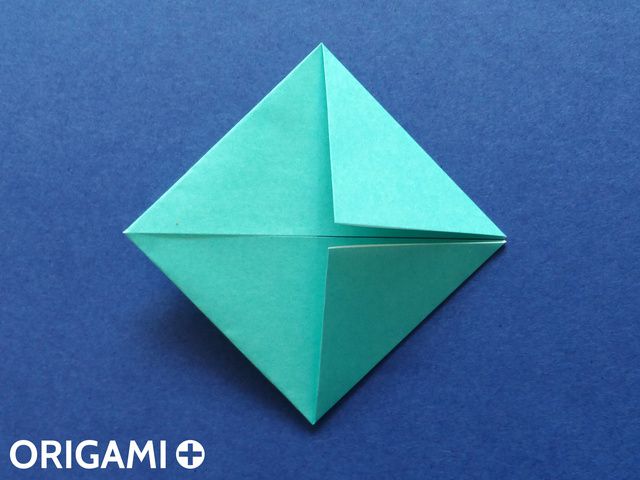 13. Fold the two right corners. Mark the folds well.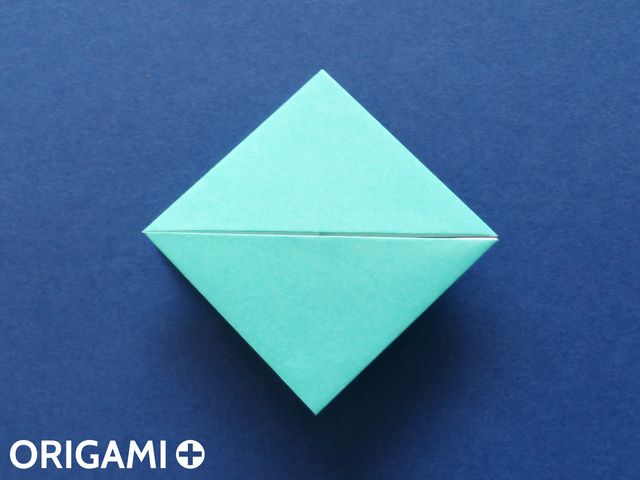 14. Turn the model to the other side.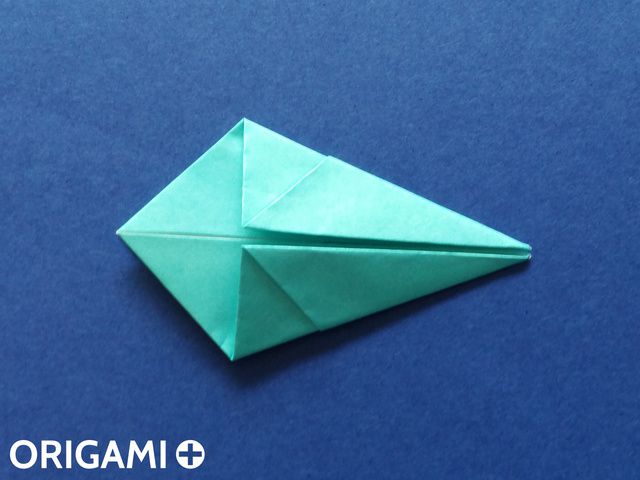 15. Fold the top right and the bottom right towards the horizontal axis. Mark the folds well.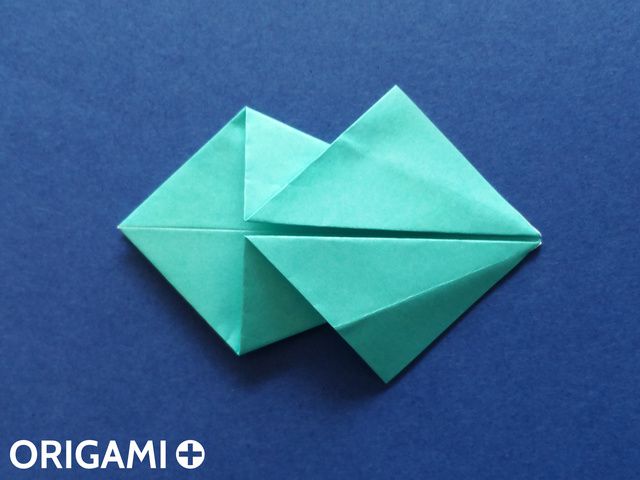 16. Unfold the two flaps under the right side of the model.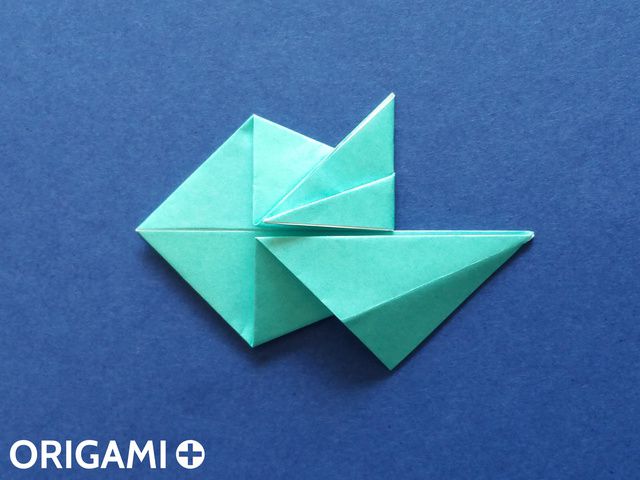 17. Fold the top flap towards the left.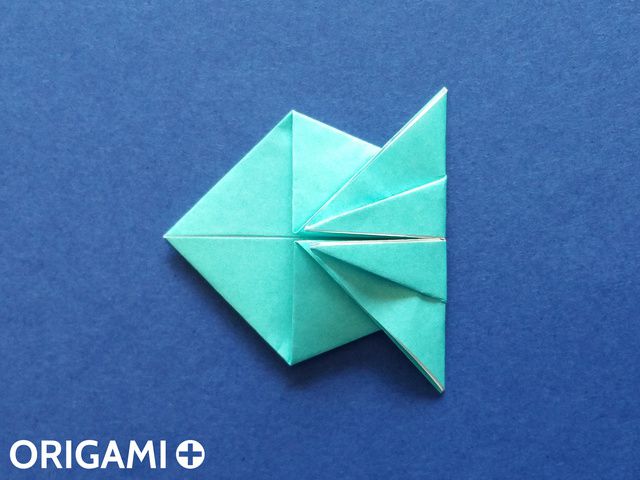 18. Fold the bottom flap towards the left.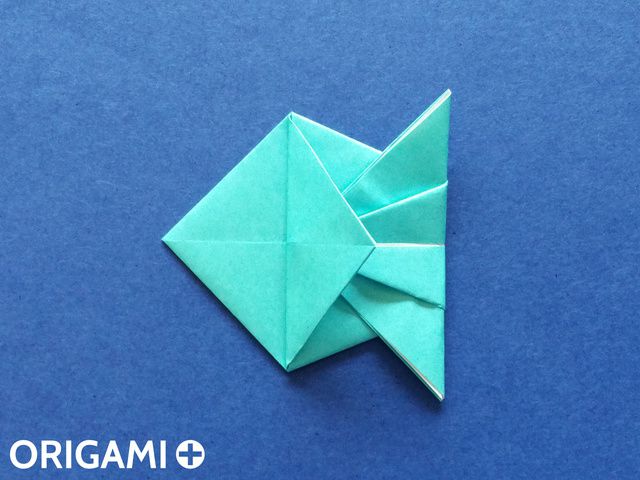 19. Fold the left flap towards the right, and your fish is done! The flap will stay a bit upward. If the model opens up too much, you can put a little bit of glue under it.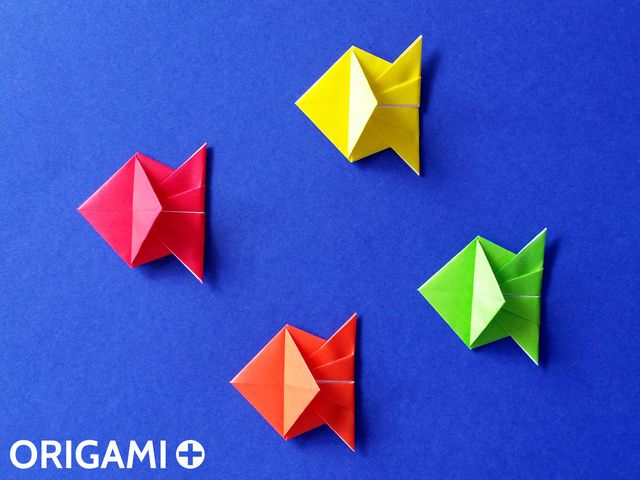 20. That was easy, wasn't it? Then fold many more origami fishes of all colors! 🙂
I hope you like this origami fish model. It's a very simple model with a small amounts of steps, but it looks very cute with its upward fin and its fan tail! You can fold many of them and stick them to a blue paper, hang them on your wall or window etc. If you use bright colors, it could make a very colorful room decoration for a bedroom.
Please send me pictures of your fishes
Have a great day !
Mrs Nijjar
Monday 27th April 2020
ART ONLINE

Hi Year 6
I hope you've had a lovely Easter break! I have added two links below, for you to do some art online if you get bored!
Have a go and send some pictures when you are done!
Every Wednesday I will post your actual Art lesson, so watch out for it! If there are any craft/art ideas that you would like to do, let me know and I will see if I can add them on to this blog.
Look at the links below👀
Mrs Nijjar😊
Scribble Art
I love doing this, because this art can look different every time you try it!
You can do it anywhere, even in front of the T.V!
So go on have a go!
Mrs Nijjar
Easter Basket
If you have a printer you may want to have a go at printing
this Easter basket! Just click the download button!
Mrs Nijjar
Drawing Tulips
Hi Everyone!
While it is sunny why don't you go outside and do some observational drawings. I love drawing flowers . Send some photos of you drawing outside.
If you click on the download button above, there are instructions of how to draw tulips! So have a go and have fun!
Mrs Nijjar
Tuesday 7th April 2020
Easter Basket
Hello All
Download this easter basket and print or make one of your own!
Just follow the instructions , have fun!!
Can't wait to see them , email the team some photos!
Mrs Nijjar
Thursday 2nd April 2020
Moving Ghosts
Have a go at making these moving ghost!
You will need:
.Tissues
. A marker pen or felt tip
. a balloon
. scissors
1.Firstly cut the tissue in thin arch shapes, about the length of your hand (check the picture above).
2.Draw a face
3. Rub the blown up balloon back and forth through your hair really fast!
4. Now the fun part – hold the balloon close to the ghost without actually touching them and watch them rise!
Friday 27th March 2020
Hi everyone , hope you are all well . Today we can make 'Pet Rocks' , I have chosen to do a Cactus Pet Rock but you can choose to do your own. Upload some pictures once you have had a go! Looking forward to seeing all your creative designs. 5 best points for the best , 3 best points for the second best! Go on , go in the garden and find a big rock!
Here's what you need to make these Cactus Rocks
Rocks – choose them based on the size of your terracotta pot. A flat surface area is good for the googly eyes.
Googly eyes or you can draw the eyes
Paint – two colours if you have them
Mini terracotta pot or an old cup that is not needed
Glue
Instructions on how to make these adorable Pet Cactus rocks.
1. First, select your rocks. As mentioned above, you want to look for rocks that are flat on one side so the eyes will go on smoothly. You can even see if you can find some extra details that may give the rock a mouth.
2. Clean your rocks before painting.
3. Paint, regular acrylic paint works well. You may need to do two coats to ensure you have got complete coverage.
Once you have painted the rock, use the white to create different cactus designs!
You can do dots, hash marks, lines or stars. My favourite is the hash marks.
4. Now glue on your googly eyes! Use glue or glue dots. If you do have googly eyes draw some on with a black marker.
5. Now they are ready to go into their pots!
If you would like them to stand higher in their pots, use a little bit of paper towel or foam in the bottom of the pots.
Tuesday 24th March 2020
Sunday 22nd March 2020
Hi Year 6! It's Mrs Nijjar here, I will be sharing lots of art and craft ideas that you can do at home.
If you haven't done so already, here are a bunch of totally awesome Mother's day crafts for you to make at home. Click the link below and get started. Enjoy !!